Some may call it creepy, some might call it spooky, but this isn't about any skeletons, my friend, no, this is much more.....


Its about a house, yea, a house, so scary. Anyway, this mystery arrow, leading to the house, has been found on the outskirts of town. It leads to a glowstone path, and then, to the house, Not much is known about the house,
.
It's snowing on Mt Fuji .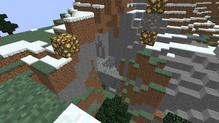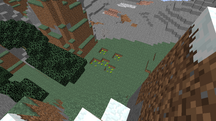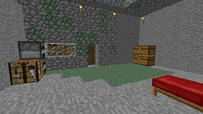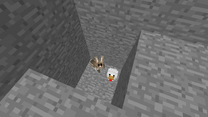 Update 1 : 4 x 3 x 2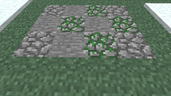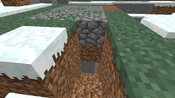 On the mountain right above the house, a weird stone marking was placed by an unknown person, But I've figured it out, its coords, there are 3 types of blocks (Cobble, Mossy Cobble And Stone), and there are 4 of each, now, that would mean the coords would be 4,4,4, but I remembered something, The hole above the house was cut into the mountain, but not fully. So I checked how thick this stone thing was. Oddly enough, it was only 2 blocks deep, while the rest of the blocks were different thickness. So this lead me to belive the coords were 44,44,44. And they were, as when I went to check, I found a passageway at around 55,85,76 (I Circled The Mountain Before Digging, Just Incase). But Alas, It was a trap, the front of the passage was ontop of a TNT line, and the front of the passageway was blown up, But the passageway was still usable, so I went in and collected these pictures.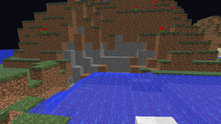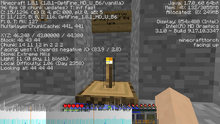 .
Anyway, As proof of the 44,44,44, I placed a torch and looked at it, As shown in the picture, "Looking at: 44,44,44". As for the sign? No idea on what thats got to do with anything.... Maybe its GHOSTS!!!
It's snowing on Mt Fuji .
Update 2: Well Thats Fucked Up
In the town pool, an arrow was found with this url attatched to it "http://imgur.com/XeiKmoa", Ive figured out that not only does its say "Don't worry, you'll be golden" On it, nearly an identical quote to a line from Five Night's at Freddy's 2, But also some suspicious Coords...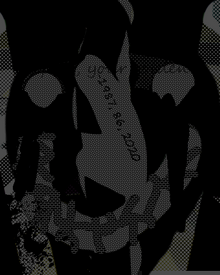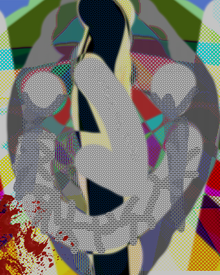 .
.
.
.
.
.
.
. Is it REALLY snowing on Mt Fuji? .
Update 3: Its not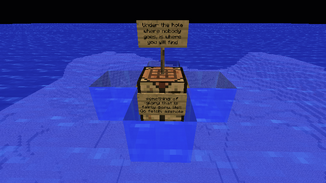 Me and Pete went to the coords shown and we found this. We have not found out which hole they are talking about, or why it says "asshole" instead of "assholes", Its a real mystery...
.
.
Sp00kz,