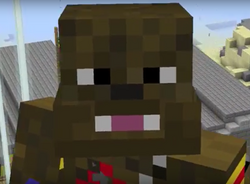 Marcopolo573, famously known for as Chewy or simply Marco, is a veteran member of the Republic of Atlas who joined on April 29th, 2013.
Within only a couple weeks of joining, he spearheaded a "Wookie Movement," which was a craze among the community; some of which changed their appearance to represent that of a bacca.
Apart from this, he was also a former Moderator, a coordinator of "The Wookie Games," (which would go on to become the Atlas Games), the founder of Kachirho, and builder of the scale model of the Millennium Falcon from Star Wars on World 5.
He is also known for his laidback personality and kindness towards the community.
Overview
Edit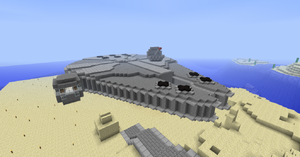 Marco's official application to join Atlas was posted on the clan's thread on April 29th, 2013. After being accepted, he was immediately active both on the server and on the thread. Marco also brought key members su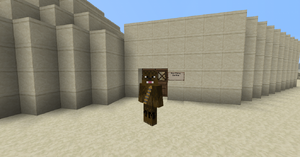 ch as Aperture_Pro and Paveme to the server.
He instantly made a name for himself through the "Wookie Movement" and also creating Star Wars-related scale models on the outskirts of Charleston, such as the Millennium Falcon and the Mos Elsley Cantina. He also constructed the dragon monument.
Marco eventually left Charleston and created the first major city apart from the capital: Kachirho. The city prospered and is among one of the most significant in the clan's history. He then went on to create "The Wookie Games" with Aperture_Pro, and later was a participant and victor in The Atlas Games under FAPCHEWAIR, a team formed with Ap and OffTheAir.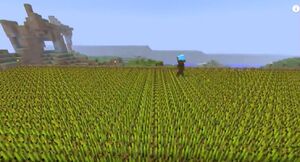 Eventually, World 5 met its end and had to be reset, which left Marco devastated as the impressive builds and culture he crafted during the world had to be lost (though it would be seen again in 2018 when Red recovered the world files). Nonetheless, he stayed with the clan and in later worlds served as a Moderator.